Goldstein Digital
Experience what it is like to work with a Photographer who puts the customer first!
Putting the client first:

Have you ever wished that creative services could be simple? Your in the right place if you have! It is our goal to create customer friendly service practices that allow clients ultimate customizability of their service to achieve their goals and desires.
Never again will you ever be stuck with hidden costs or unwanted packages because what you want does not exist in a business's service offerings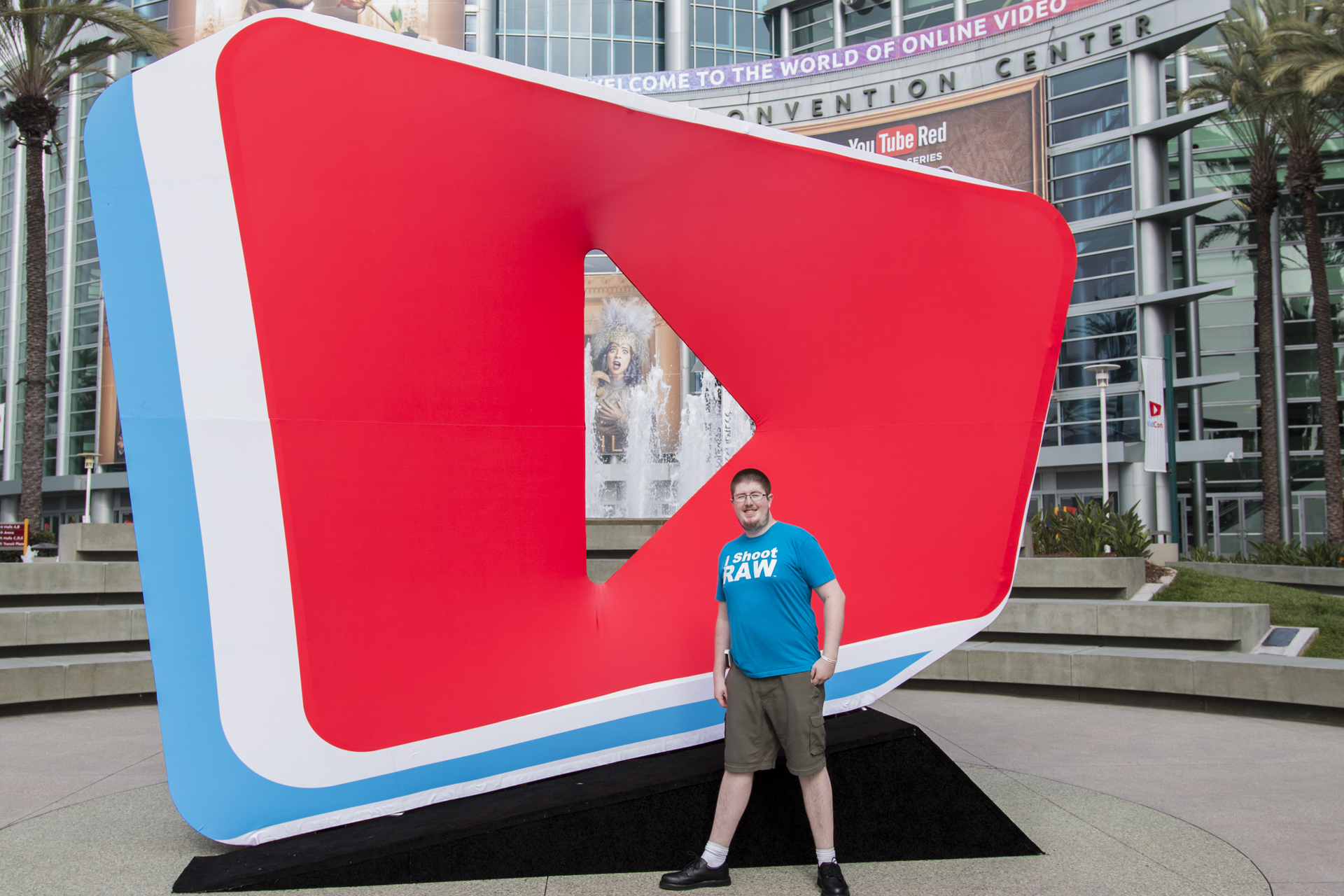 Proud Member of the A.V.B.N.A.

The AVBNA is a compilation of local Businessmen and Businesswomen who care about giving Excellent service to their own clients and their fellow members clients, mostly on a referral basis. Customer service above all else. AVBNA stands for Antelope Valley Business Network Alliance.
Mention an AVBNA member who referred you to me and receive 10% off!